6P7S Beam Tetrode Output Valve
This is the Russian 6P7S octal output tetrode valve, equivalent to G807.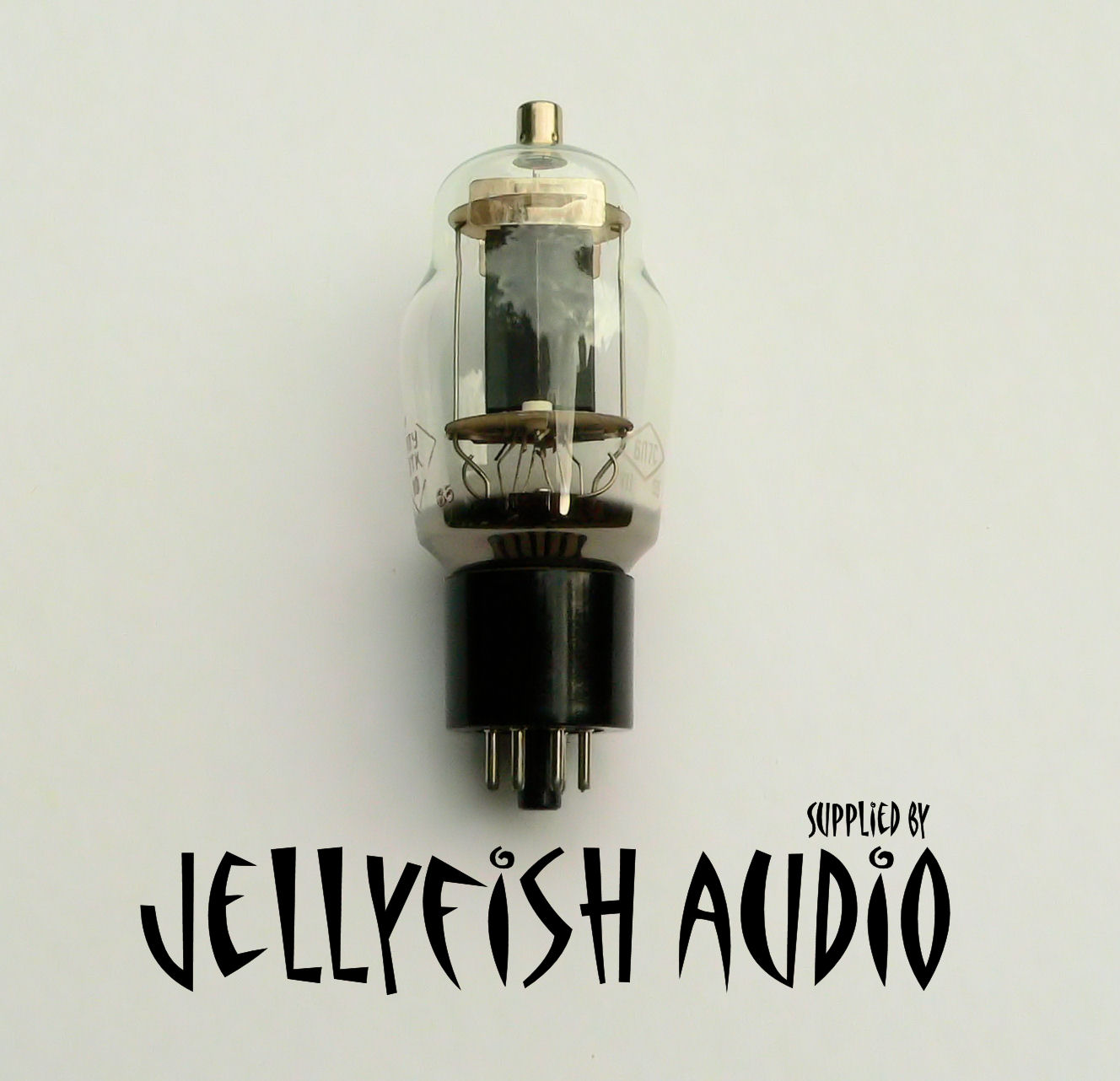 The 6P7S offered here is NOS (New Old Stock) bearing the Russian OTK military quality assurance mark.
A great value high quality output tetrode suitable for use in any high end push pull amplifier of around 25W output , or as an economically priced output valve in single ended amplifiers.
The original G807 was designed in 1927, so if you use these valves you are reviving a part of audio history!
A pair of these valves in push pull working in ultra linear mode sound superb in hi-fi applications, and the wonderful traditional shape of them ensures that your amplifier will be a display piece to draw attention and admiration.
Price: £8.99