6P3S Output Valve
This is the Russian 6P3S octal output tetrode valve, equivalent to the 6L6 except for a lower maximum anode voltage specification.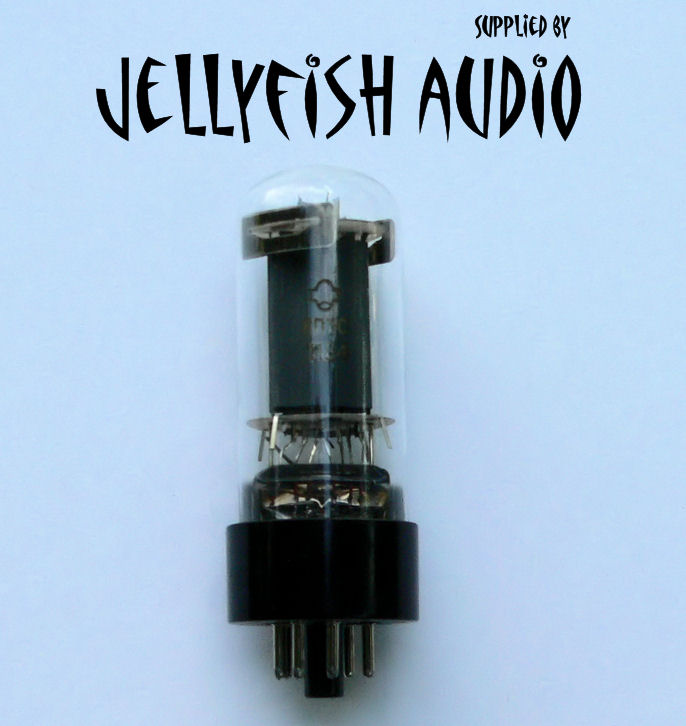 The 6P3S offered here is NOS (New Old Stock - current stock is datemarked November 1984) bearing the Russian OTK military quality assurance mark. Near equivalent to 6L6.
A great value high quality output tetrode suitable for use in any high end push pull amplifier of around 25 to 40W output designed around the 6L6, or as an economically priced output valve in single ended amplifiers.
Price: £6.99