6L6 Matched Pair
This is a factory matched pair of the highly regarded 6L6GC valve from Shuguang.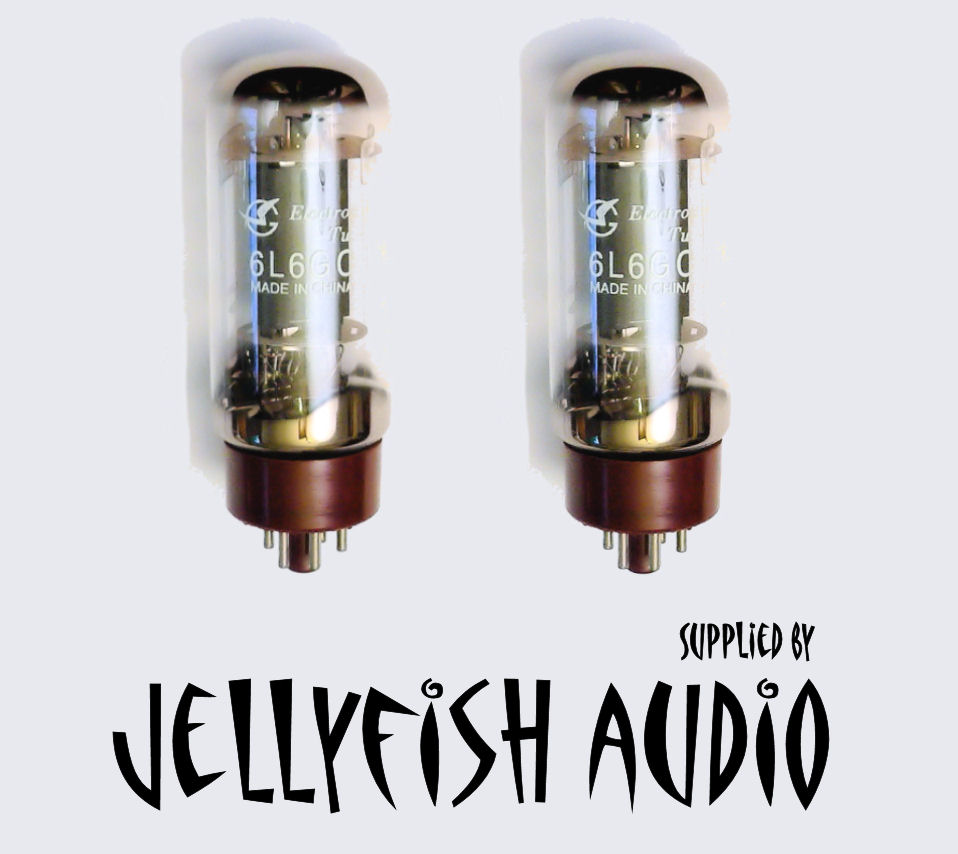 An ideal replacement for standard 6L6 valves in Fender and other guitar amplifiers or other audio amps, or for use in DIY build Hi-Fi quality stereo Single Ended and mono Push Pull amplifiers.
Factory matched to within 1mA anode current.
Sent by First Class post for fast delivery.
Price: £25.99