6N1P Medium Gain Double Triode NOS
This is the military spec Russian 6N1P double triode (near equivalent to E88CC, 6DJ8), designed for preamp, process and driver stages in high quality audio amplifiers.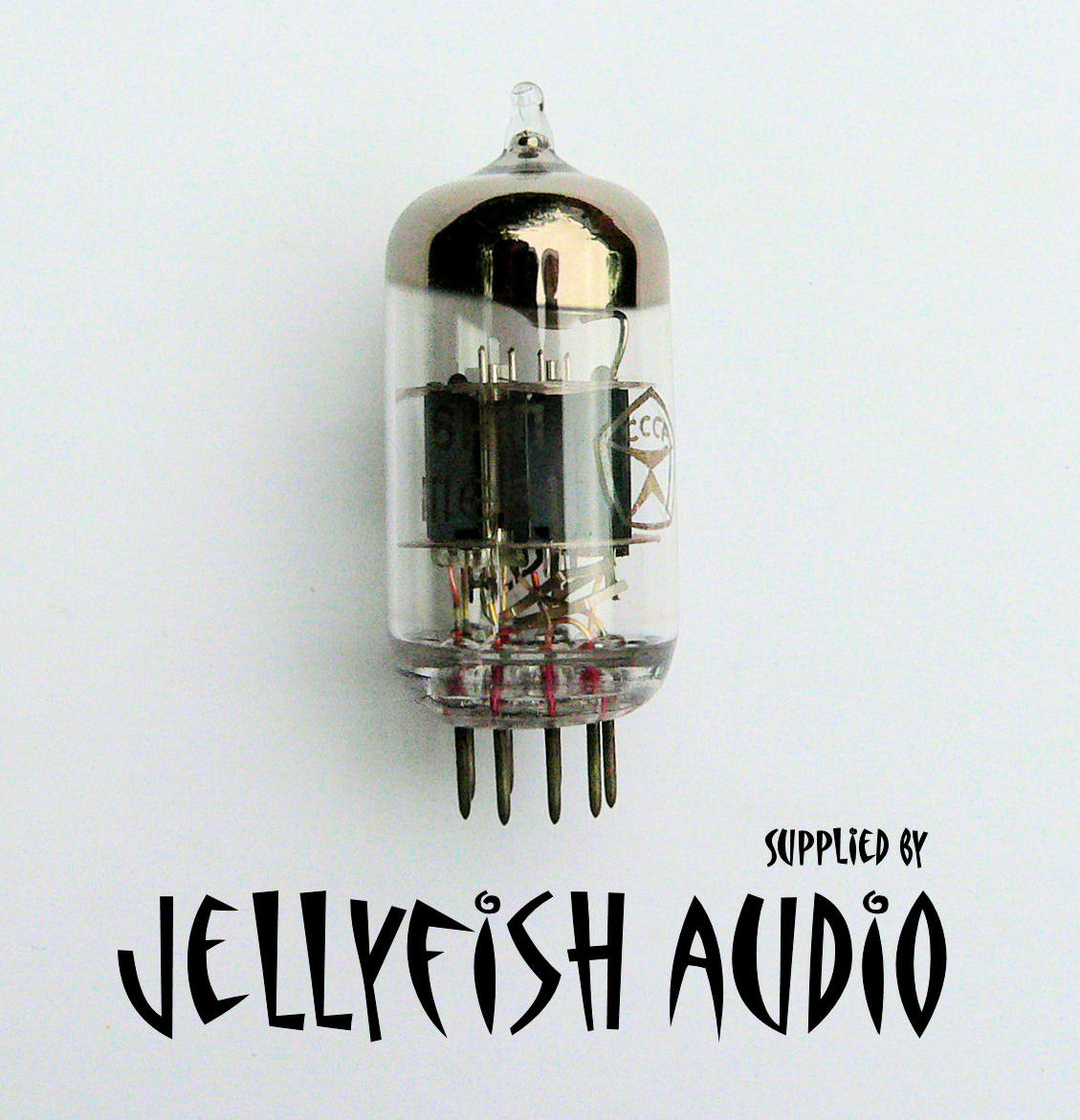 The version offered here is NOS (New Old Stock) bearing the Russian OTK military quality assurance mark and is as used in the Yaqin hi-fi MC-10L valve amplifier.
Features include very low distortion—optimized for line stages, medium transconductance, internally shielded between sections, allowing its use at differing signal levels, higher anode voltage and dissipation rating than 6DJ8 types and larger cathode than 6DJ8 types, giving it longer life and more transient current capability.
Please note that these valves do sometimes need a number of hours "burn in time" before they acheive their best performance and may initially produce some hum before the heaters settle in.
Price: £4.25