Services
Service & Repairs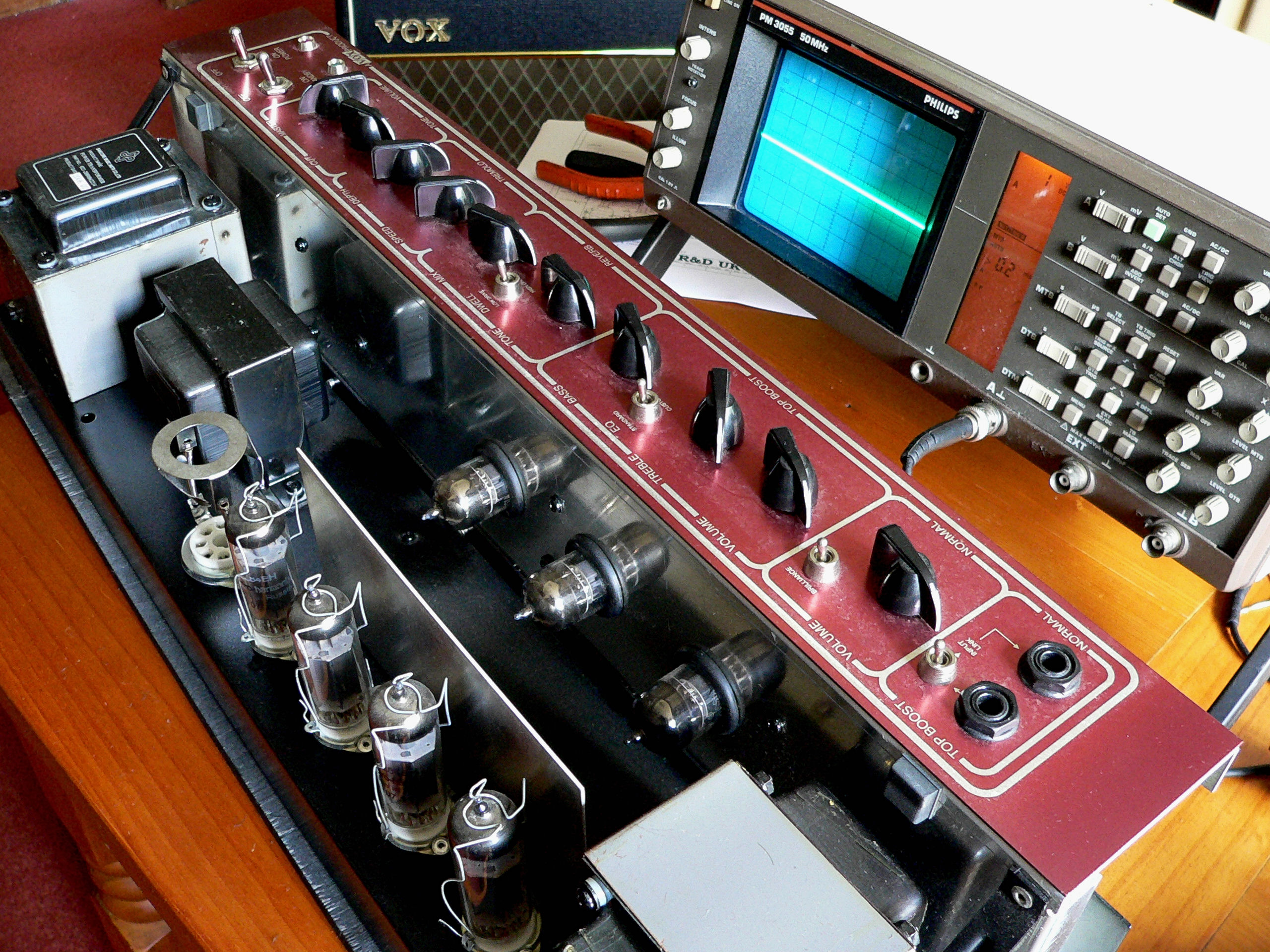 We offer repair and renovation services for guitar amplifiers of any brand, vintage and classic valve amplifiers, record players and radiograms.
We supply and fit any new components your amplifier may need and carry out extended testing before contacting you to arrange collection (delivery possible by arrangement depending on location).
We can also repair electric guitars and change crackling sockets, volume and tone pots (and modify tone controls effect), change bent or crackling switches, change pickups, etc.
Replacement output valves
If you replace the output valves in your hi-fi or guitar amplifier then you may need to have the amplifier adjusted for the best "bias current". This basically sets the new valves up to work with your amplifier and makes sure that they are not running too hot or too cold, for the very best sound and valve life.
Depending where in the UK you are, Jellyfish Audio may also be able to provide this set up service for you, so contact us for details and prices at enquiries@jellyfishaudio.com or on 07766634029.