Fender Guitar Amp Valve kit for Super 60
This valve kit consists of two x Shuguang 6L6GC power valves, two 12AX7B and one 12AT7 low noise valves for the preamp and driver positions.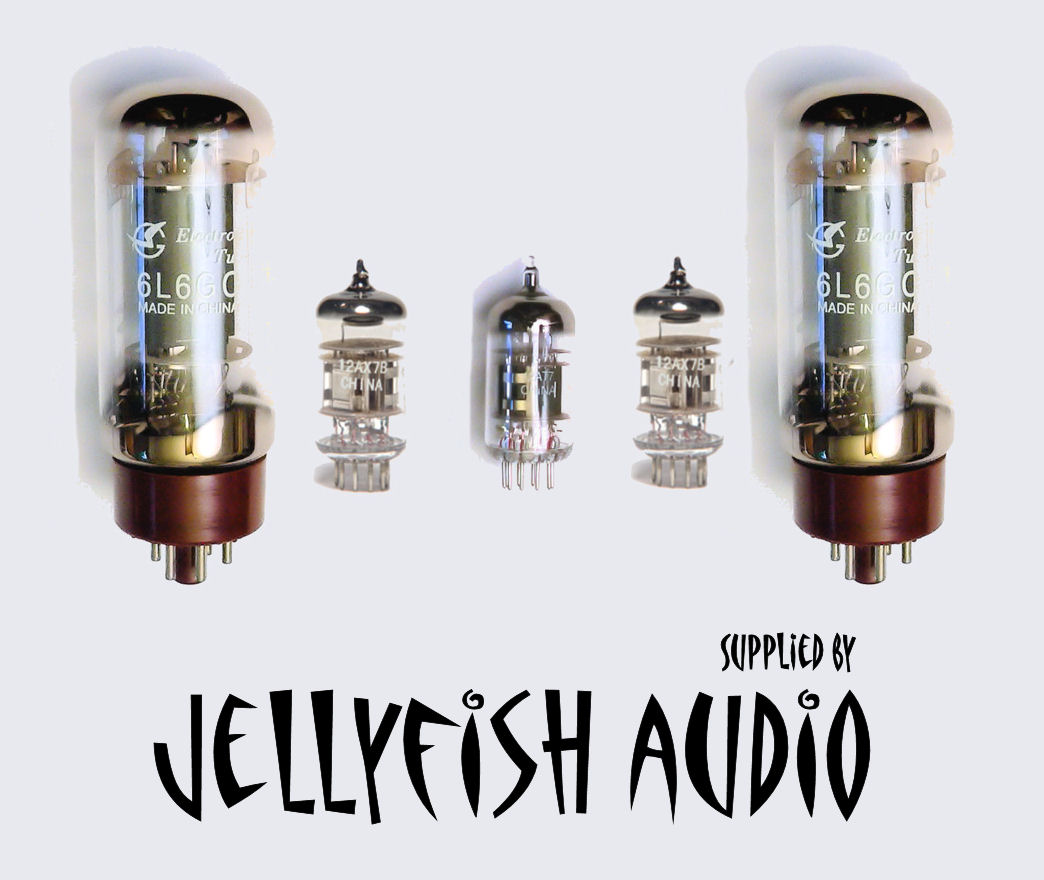 This kit is the perfect solution to upgrading and reviving classic Fender guitar amps such as the Fender Super 60, or any amplifier using two 6L6 output valves, two 12AX7 and one 12AT7 preamp valves.
The Shuguang 12AX7B supplied in these kits offers even lower noise than the 12AX7A, but with the same high gain figure for a bigger sound with less hiss!
Offered at a fantastic introductory price of just £45.99!