JTM45 style Guitar Valve Amplifier Kit, Guitar and Amp Parts & Repairs
Now available, JTM50 style Guitar Valve Amplifier kits, including full valve set and all transformers for DIY home build, great price, click
here
for details. Also Take a look at our wide range of replacement parts for guitars, Guitar and Hi-fi valve amplifiers, valve radios and radiograms. Also, check out our revamped and extended Capacitors menu from the drop down at the top of this page... we have several new ranges covering pretty much all you could ever need to repair or build your amplifier or radiogram. If you are not sure about fitting parts yourself, we can do this for you, just click on "Repairs" above for details.


Our Price just £79.95! Marshall style 2203/2204 Turretboards!
Our fully loaded Plexi JTM45, JTM50 and JCM800/2203/2204 style Turretboards make building or rebuilding your guitar amplifier so much easier. High quality traditional 3mm thick Paxolin boards with sturdy turrets with high voltage components soldered in place, fully tested and ready to fit. Ask us for more details or for additional components before ordering - Fender Champ Turretboards also now available at just £34.95!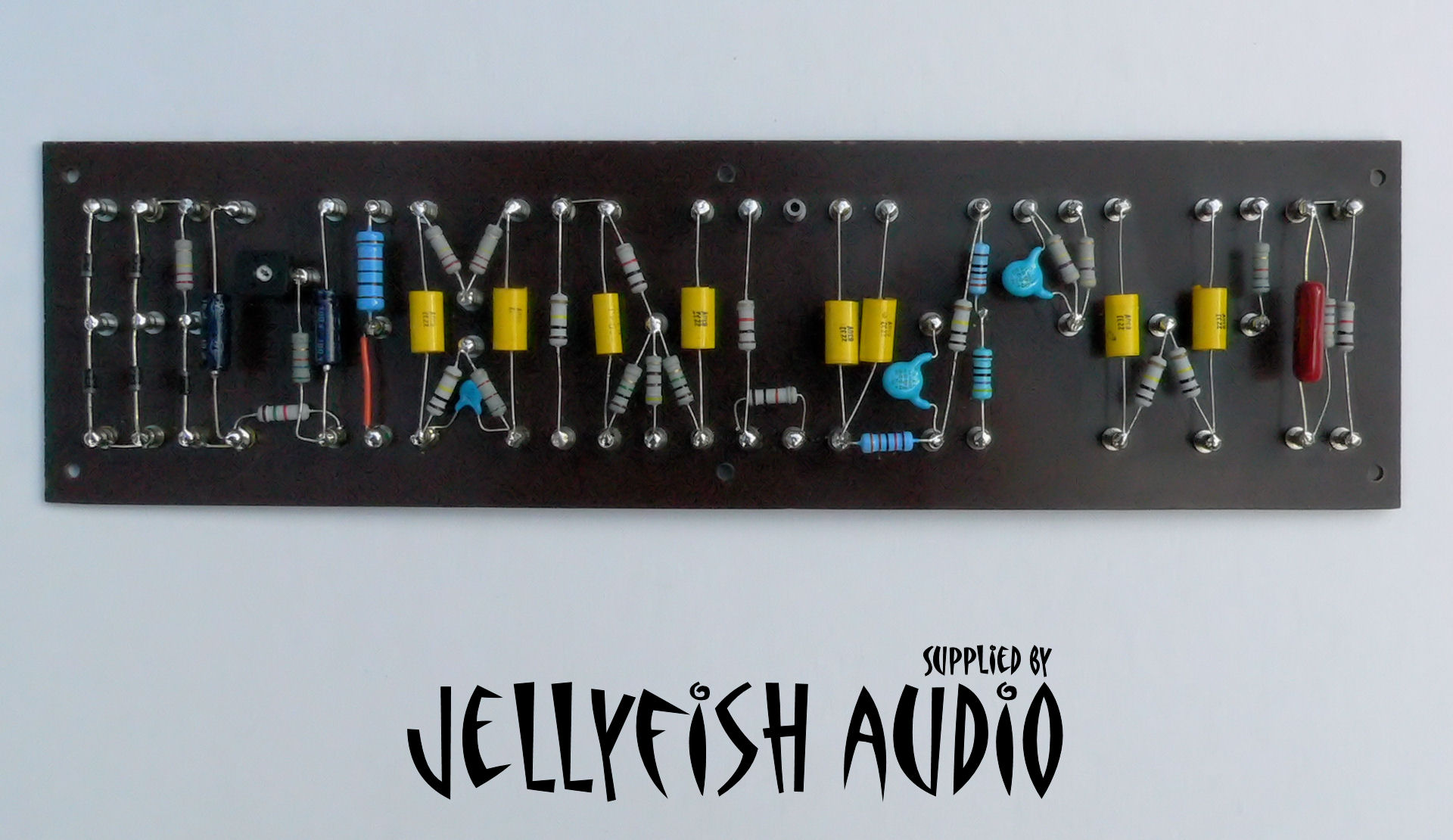 This board is the perfect solution to upgrading and reviving classic guitar amps from Marshall, or for building your own Plexi 50W or 100W EL34/12AX7 based clone amp.
Offered at a great price of just £79.95!
Compare our prices! Marshall 100W Guitar Amp Valve Kit.
This valve kit consists of four x EL34-B uprated power valves and three 12AX7B low noise valves for the preamp and driver positions.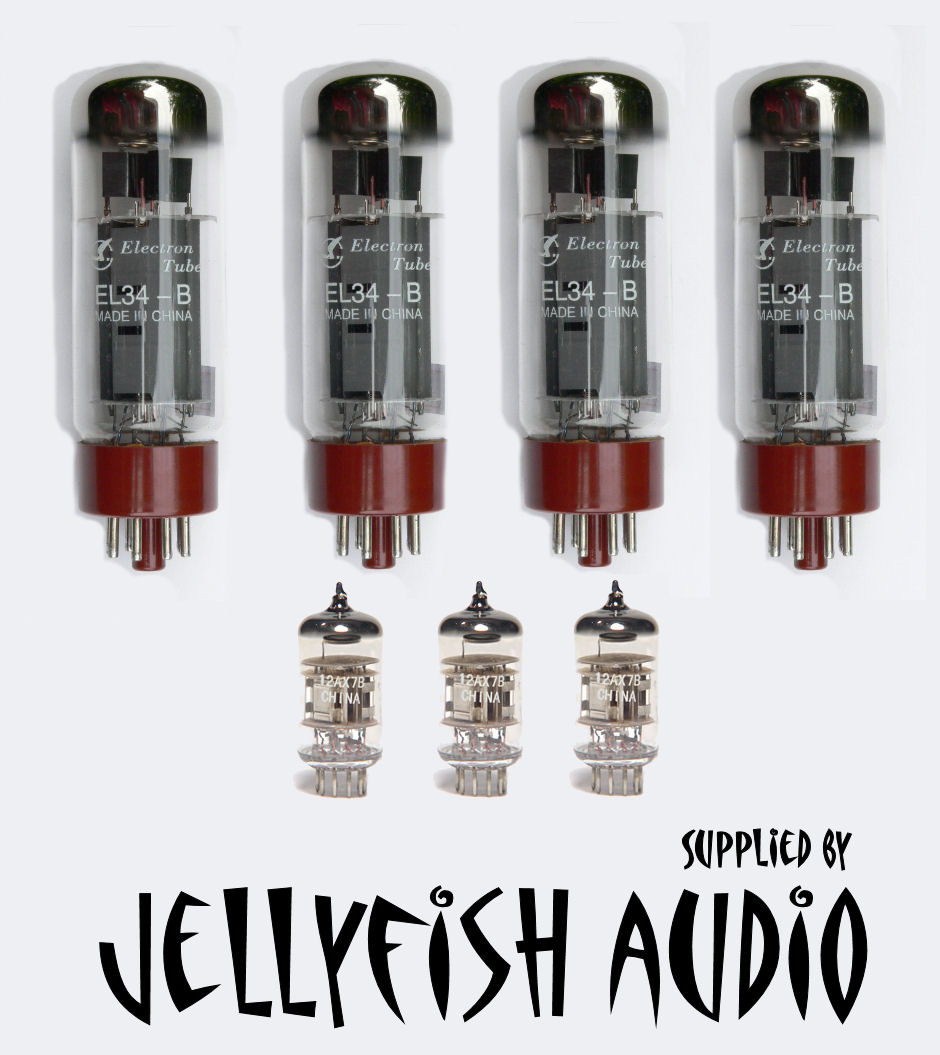 This kit is the higher power upgrade for 100W guitar Valve amps from Marshall, Blackstar, Laney, Peavey, Koch Amps and any other head or combo based on these valves. See the full product pages for more details on which amps these kits will fit.
100W upgrade kit offered at a price of just £72.99!